The Choice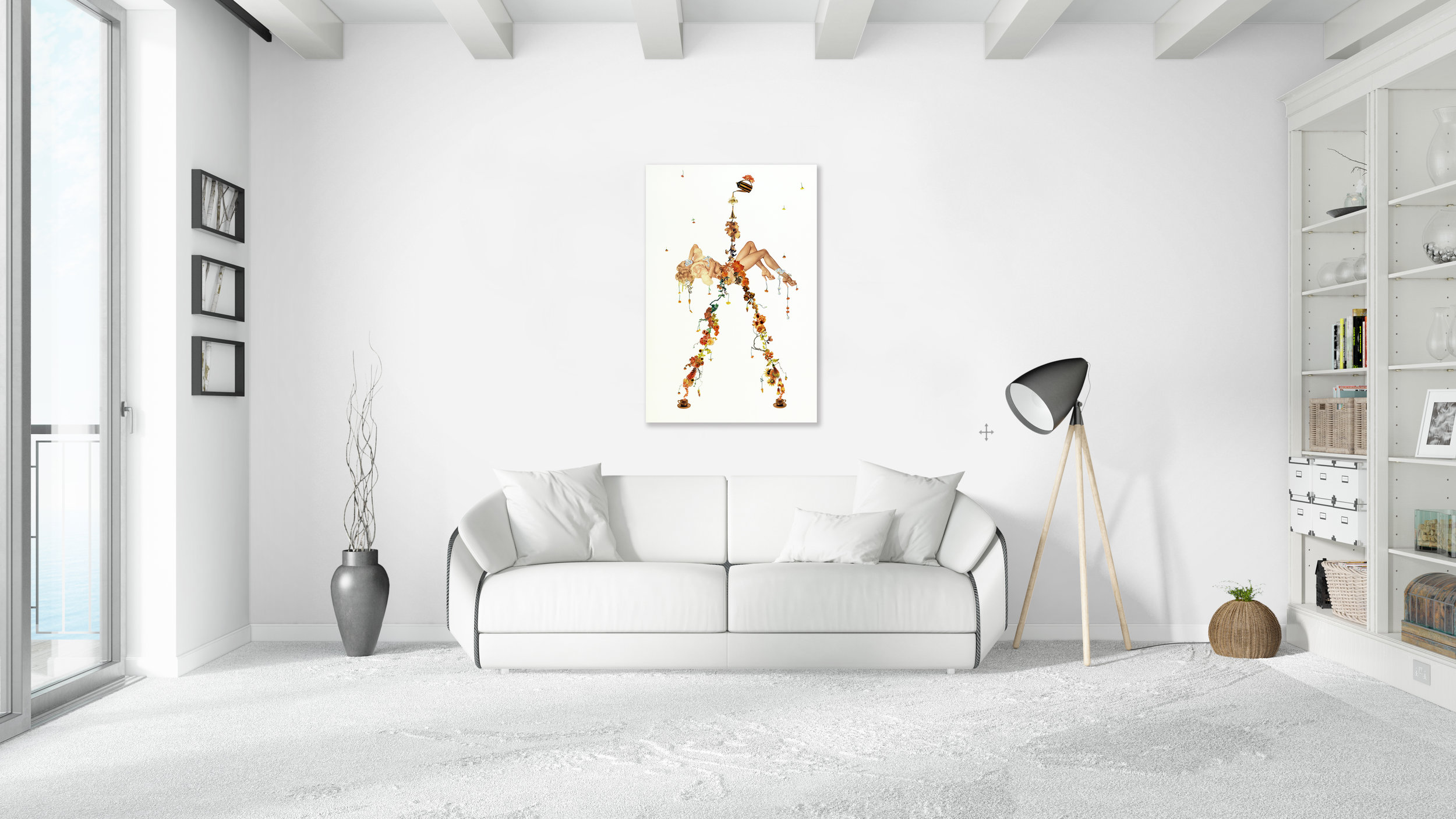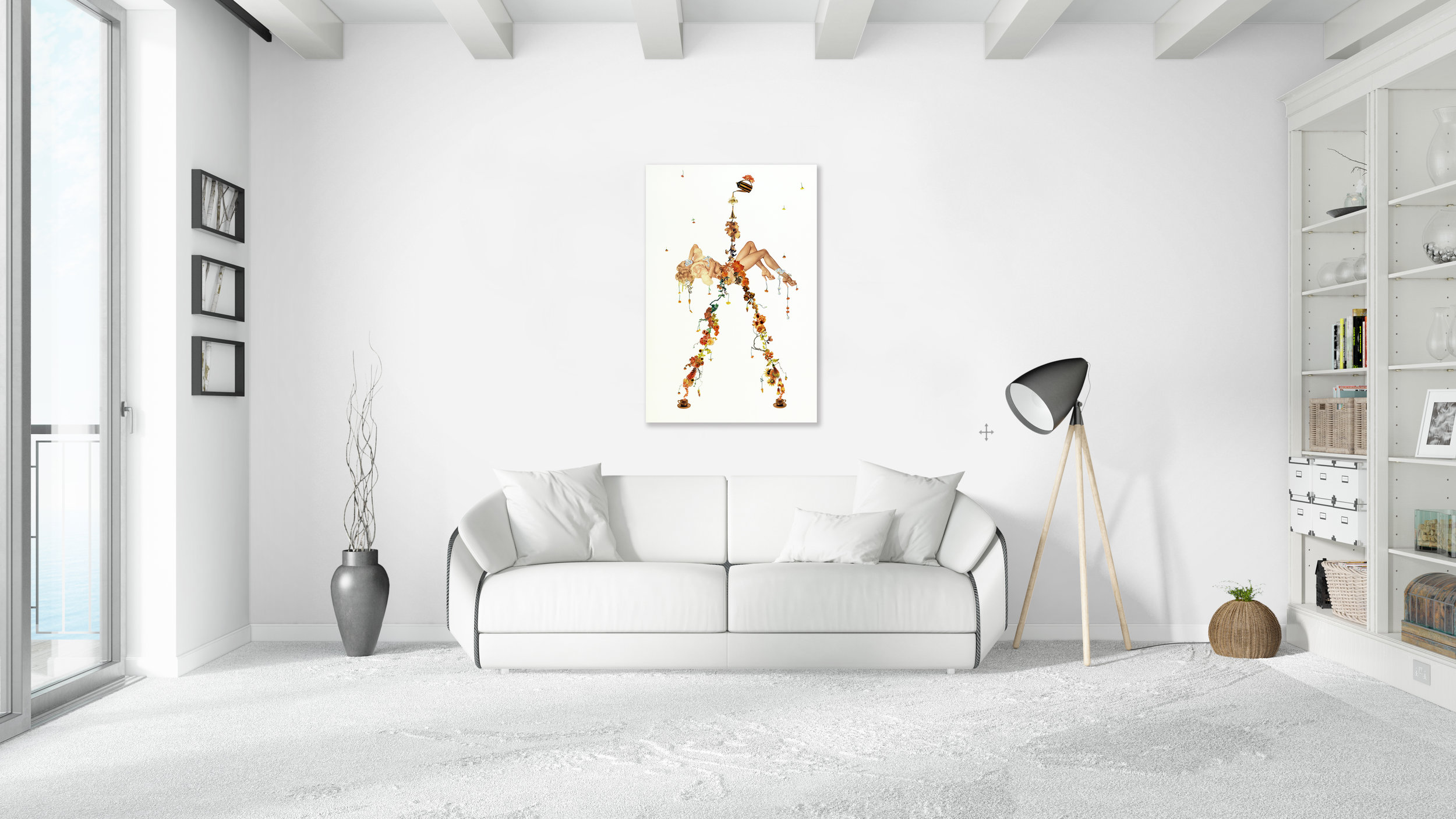 The Choice
Hand-cut collage on wooden panel
Size: 24 x 1.5 x 36 (L X W X H) inches
What reality will you choose to live? What will you choose to believe? What path will you choose to walk? To consume one reality is to leave another behind. Choose wisely, as the wrong path may be deceivingly beautiful, but the beauty is in the true path.
Every collage is signed and dated on the back and sealed with a water-based sealer for protection and longevity. Your collage will include a wire on the back for easy hanging, a print out of its unique story and a personal note from the artist.
Ready to ship in 1-3 business days from Canada.